Tractor Supply – San Saba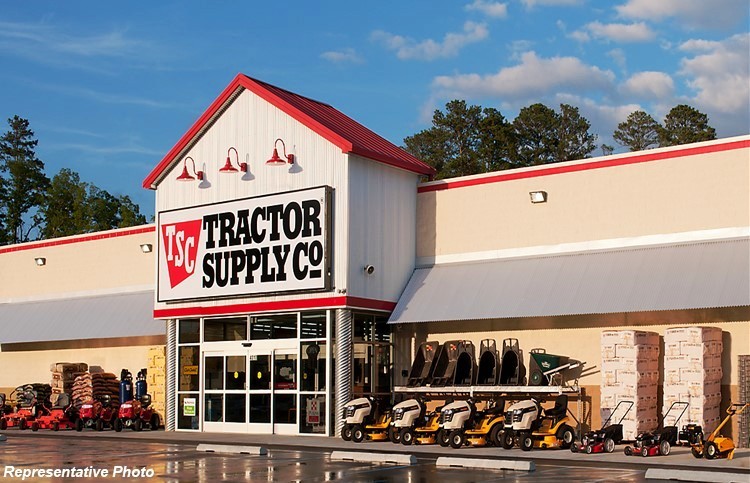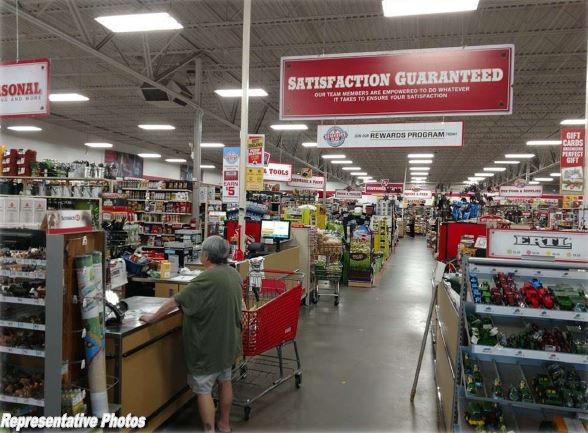 Short Description:
The Cooper Commercial Investment Group is pleased to announce the sale of the single-tenant Tractor Supply Co. (NASDAQ: TSCO) in the desirable community and county-seat location of San Saba, Texas. The 31,500 S.F. building was built in 2010 on 2.90 acres, and the property has access points from both, US-190 and FM 1030. Tractor Supply's lease commenced in 2017, leaving approximately 5.5 years of original term remaining. The lease includes rental increases in each option period and the tenant handles all daily on-site maintenance and repairs, along with directly handling real estate taxes and insurance.
Details
Dan Cooper, President and Broker of the Cooper Commercial Investment Group in Cleveland, Ohio, had the privilege to represent the seller, a private investment group out of the Midwest. The Texas buying group purchased the property for the full ask price of $3,025,000, representing a 5.00% CAP Rate. Through marketing efforts, the Cooper Group generated significant interest and multiple competitive offers on the property.