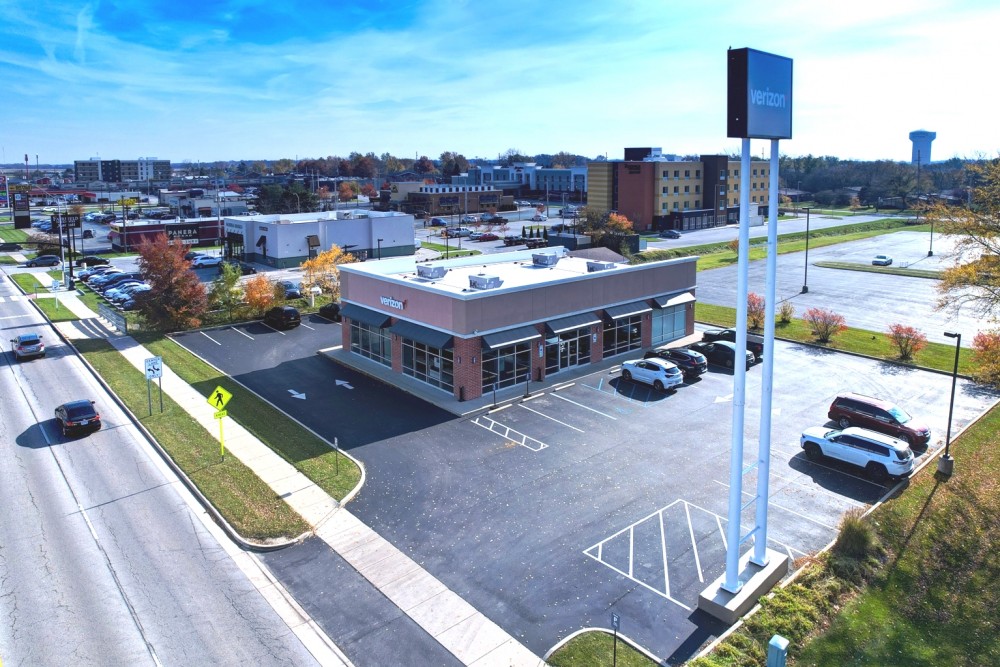 Address: 1530 E. Wooster Street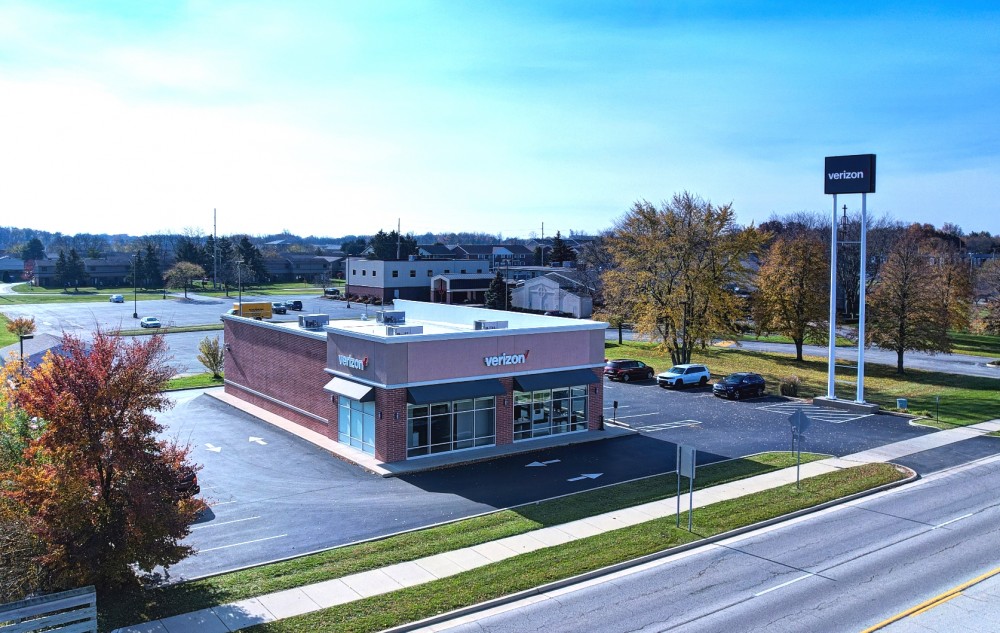 Short Description:
The Cooper Commercial Investment Group is pleased to announce the sale of the free-standing, corporate Verizon location positioned directly across from Bowling Green State University (BGSU) in Bowling Green, Ohio. Verizon, who has been at this location since 2012, recently renewed for 3 years.
Details
Bob Havasi and Dan Cooper of the Cooper Commercial Investment Group in Cleveland, Ohio, had the privilege to represent the seller, a private Southeast group, which owns and manages properties throughout the country. The buyer, a private investment group out of Texas, purchased the property for $2,825,000, representing a 7.00% CAP Rate and approximately 96% of list price.