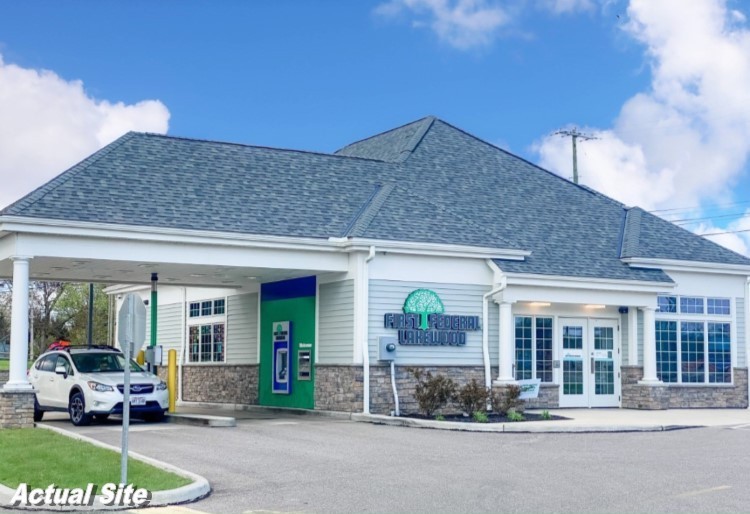 Address: 33701 Center Ridge Road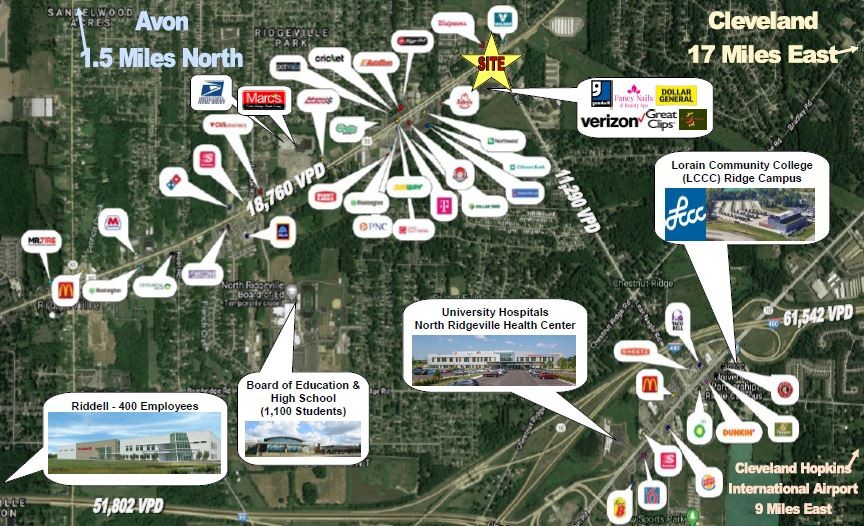 Short Description:
The Cooper Commercial Investment Group is pleased to announce the sale of the single-tenant, newer First Federal Lakewood location in the desirable community of North Ridgeville, a west side suburb of Cleveland, Ohio (20 miles). The lease commenced in 2017 with 15 years of original term, leaving approximately 12.5 years remaining. The lease includes multiple rental increases throughout and also offers increases in each option period.
Details
Dan Cooper, President and Broker of the Cooper Commercial Investment Group in Cleveland, Ohio, had the privilege to represent the seller, a private investment group based in Ohio. The private investment buying group for the property was found on the first day of marketing the asset for sale and was purchased for a full asking price of $910,500, representing a 6.00% CAP. Through marketing efforts, the Cooper Group generated a significant amount of interest in the property and received multiple offers. The Cooper Commercial Investment Group looks forward to working with parties interested in selling or looking to acquire other similar commercial assets and encourages you to contact them for a no obligation, evaluation of your commercial property. Visit online at www.CooperGrp.com for the most up-to-date listings and information, stay connected, "Like" them on Facebook and follow on Twitter @TheCooperGrp.