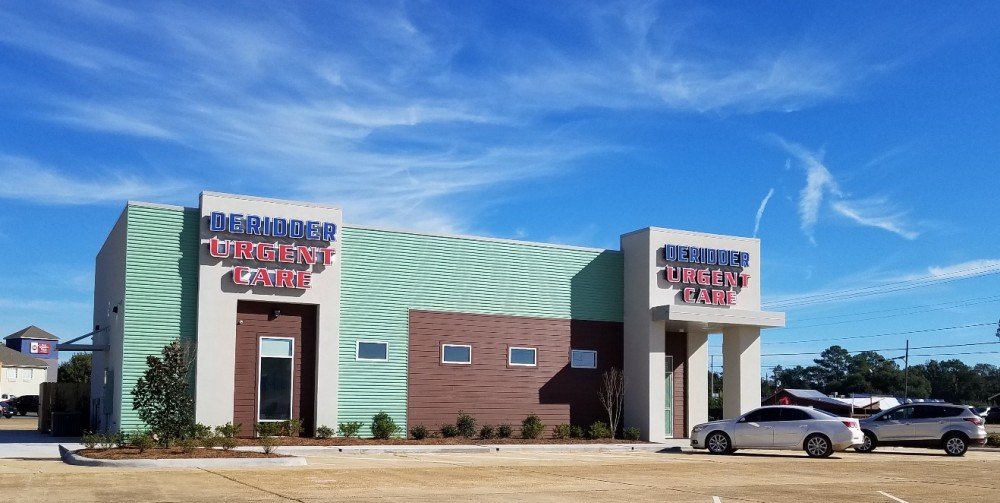 Address: 1017 N. Pine Street
Short Description:
The Cooper Commercial Investment Group is pleased to announce the sale of the single-tenant, DeRidder Urgent Care located in DeRidder, Louisiana. The lease is guaranteed by Fast Pace Urgent Care (113 Clinics in 4 States) and has just over 8.5 years of term remaining (expires 2/2029).
Details
Bob Havasi and Dan Cooper of the Cooper Commercial Investment Group in Cleveland, Ohio, had the privilege to represent the Seller, a private investment group out of Indiana, whom Bob and Dan have worked with on multiple transactions in the past. The private, all-cash, West Coast buyer closed on the property within 30 days (contract to close) and purchased the property for $1,025,000, representing an 8.27% CAP Rate and approximately 94% of the list price. The Cooper Commercial Investment Group looks forward to working with parties interested in selling or looking to acquire other similar commercial assets and encourages you to contact them for a no obligation, evaluation of your commercial property. Visit online at www.CooperGrp.com for the most up-to-date listings and information, stay connected by, "Like" them on Facebook and follow them on Twitter @TheCooperGrp.