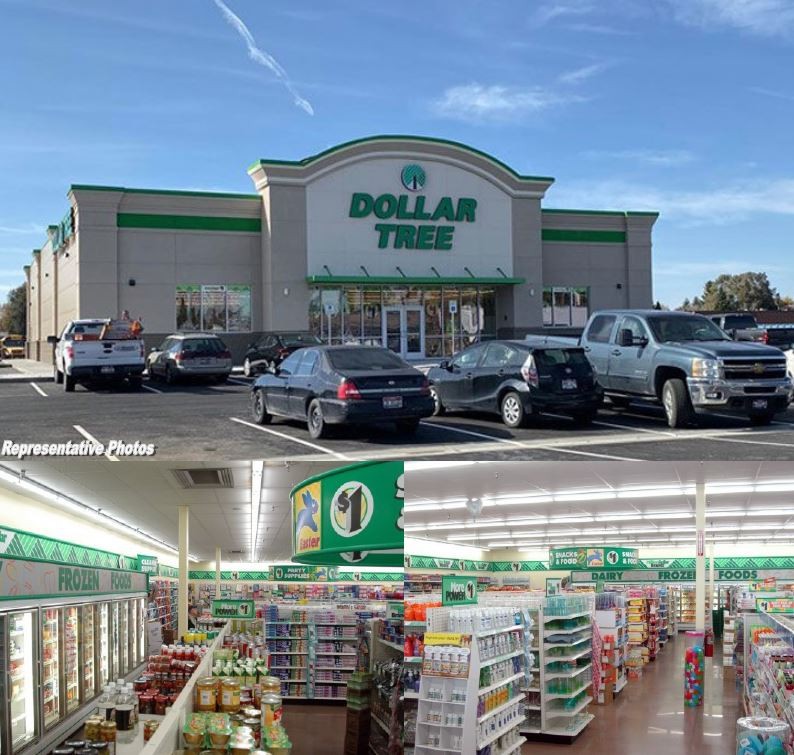 Address: 23 Robert Lucas Road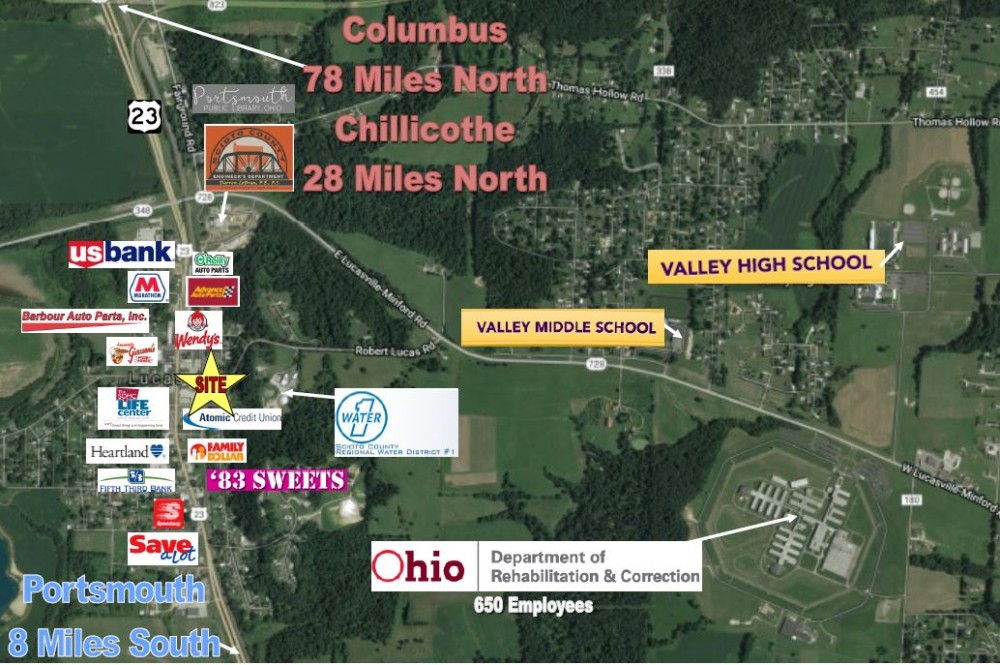 Short Description:
The Cooper Commercial Investment Group is pleased to announce the sale of the single-tenant Dollar Tree location in Lucasville, Ohio. Dollar Tree just executed an early 5-year extension, giving over 6.5 years of term remaining. The lease leaves the new owner with minimal management responsibilities at the property.
Details
Dan Cooper, President and Broker of the Cooper Commercial Investment Group in Cleveland, Ohio, had the privilege to represent the seller, a private investment group out of the Midwest Region. The all-cash, California buyer was found on the 3rd day of marketing the property for sale and purchased the property for $657,000, representing a 6.39% CAP Rate and 99% of the list price. Through marketing efforts, the Cooper Group generated multiple competitive offers on the property.