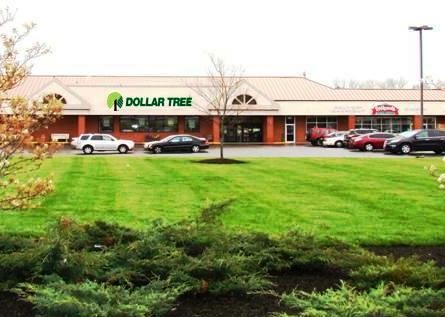 Address: 875 W. Galbraith Road
Short Description:
The Cooper Commercial Investment Group is pleased to announce the sale of the Dollar Tree anchored, Winton & Galbraith, a 26,488 S.F. neighborhood retail center located in a densely populated area of Cincinnati, Ohio, called Finneytown (less than 15 minutes to Downtown Cincinnati). The plaza is 100% occupied, and every tenant at the center has renewed their lease on at least one occasion. The center also boasts well-known, regional tenants Graeter's Ice Cream, a Cincinnati Treasure since 1870 with over 40+ locations, LaRosa's Pizza, which has over 70 locations, Subway and J. Gumbo's.
Details
Dan Cooper, President and Broker of the Cooper Commercial Investment Group in Cleveland, Ohio, had the privilege to represent the seller, a private investment group out of Ohio, whom Dan has worked with on multiple transactions in the past. The California Buyer was found directly by the Cooper Commercial Investment Group within the first couple of weeks of marketing the property for sale. The center was sold for $3,240,000, which was approximately 91% of list price. The Cooper Commercial Investment Group looks forward to working with parties interested in selling or looking to acquire other similar commercial assets and encourages you to contact them for a no obligation evaluation of your commercial property. Visit them on-line at www.coopergrp.com for the most up-to-date listings and information. Stay connected, "Like" them on Facebook and follow them on Twitter @TheCooperGrp.