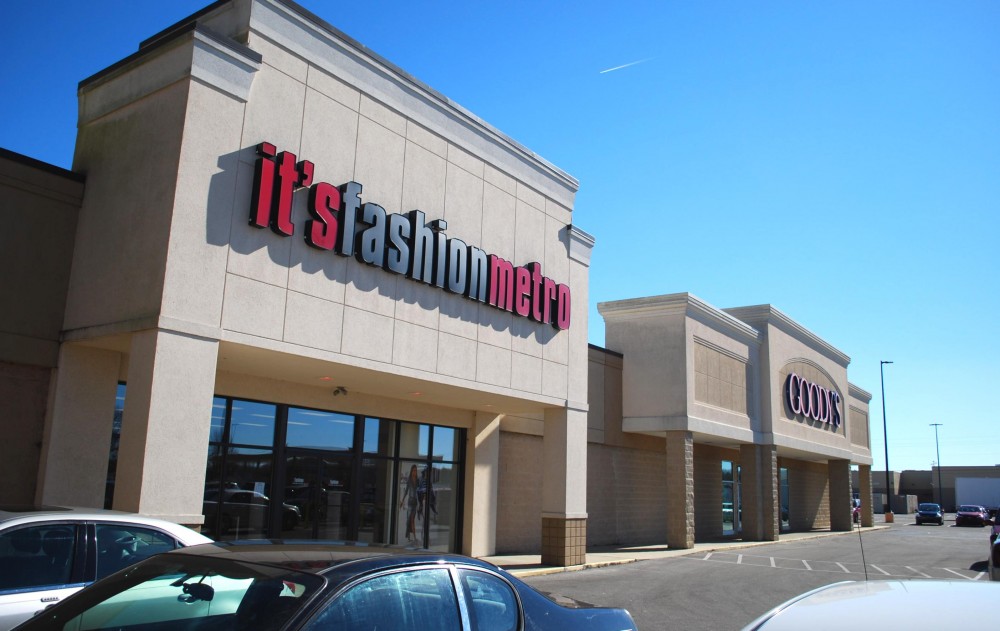 Address: 210 Haynes Street
Short Description:
The Cooper Commercial Investment Group is pleased to announce the sale of the WalMart shadow anchored Talladega Plaza, a 37,981 S.F. retail center located in Talladega, Alabama. Dan Cooper, President and Broker of the Cooper Commercial Investment Group in Cleveland, Ohio, had the privilege to represent the seller, a private investment group out of Alabama. The private investment Buyer out of Kansas was found on the first day of marketing the property for sale and purchased the property for $2,110,741.
Details
The Cooper Commercial Investment Group looks forward to working with parties interested in selling or looking to acquire other similar commercial assets and encourages you to contact them for a no obligation evaluation of your commercial property. Visit them on-line at www.coopergrp.com for the most up-to-date listings and information. Stay connected, "Like" them on Facebook and follow them on Twitter @TheCooperGrp.