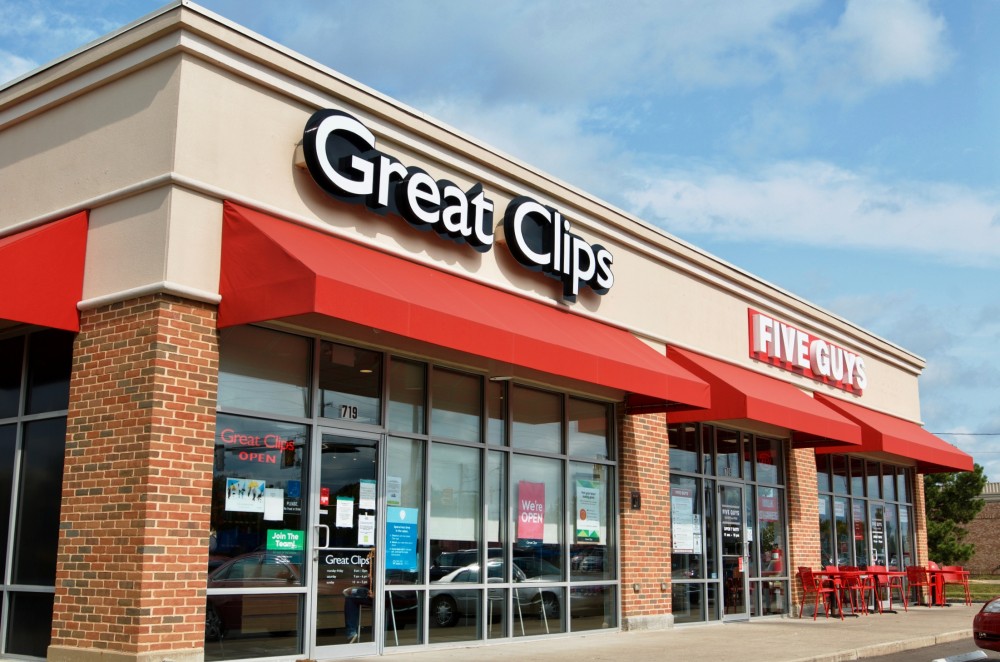 Address: 709-719 Hebron Road
Short Description:
The Cooper Commercial Investment Group is pleased to announce the sale of the two-tenant Southgate Plaza Outlot Center, boasting top rated and multiple award winning Five Guys Burger and Fries along with Great Clips. The investment is shadow anchored by major traffic generating retailers Hobby Lobby and Best Buy. Ownership recently renovated the center in 2017 and executed new long-term leases with both national tenants, both of which are on NNN leases with upcoming (2022) rental increases.
Details
Dan Cooper of the Cooper Commercial Investment Group in Cleveland, Ohio, had the privilege to represent the seller, a private investment group out of Cleveland, who has worked with the Cooper Group on several other transactions. The buyer, a private investment group out of the Midwest was located within the first week of the property being listed for sale. The asset sold for $1,650,000, representing a 6.93% CAP Rate, approximately 97% of list price. Through their marketing efforts, the Cooper Group generated over 10 other competitive offers on the property before selecting the buyer.