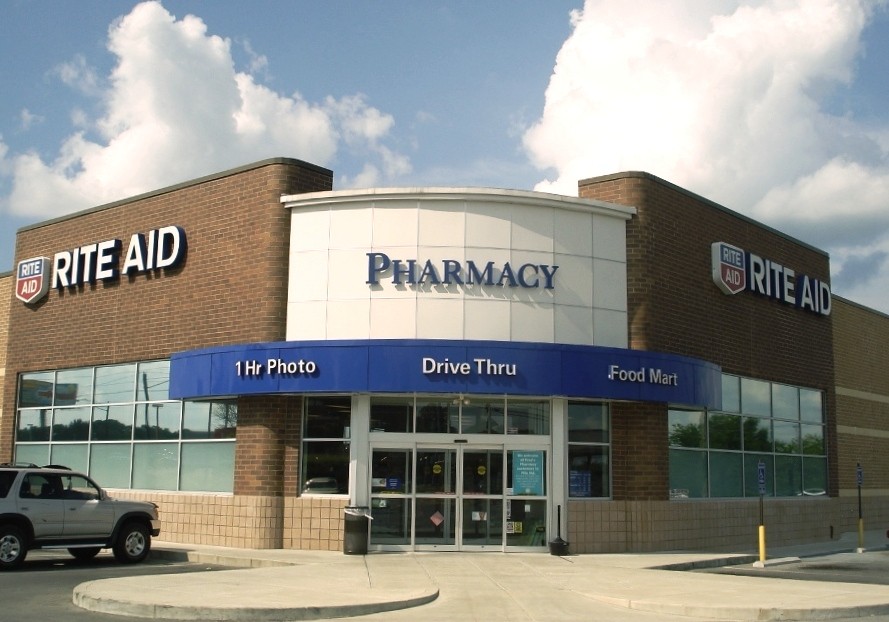 Address: 162-182 North Main Street
Short Description:
The Cooper Commercial Investment Group is pleased to announce the sale of the Rite Aid located in Gloversville, New York. Rite Aid is on a 20-Year, corporately guaranteed, Triple Net (NNN) lease with approximately 6 years of original term remaining. Dan Cooper and Bob Havasi, of the Cooper Commercial Investment Group in Cleveland, Ohio, had the privilege to represent the owner, a privately held group out of New York and also directly procured the buyers, a private group out of Pittsburgh, Pennsylvania. The buyers assumed the non-recourse loan for $900,000 over the existing debt.
Details
The 10,908 S.F. property is optimally located at main intersections between North Main and 2nd and 3rd Streets. The Rite Aid is strategically positioned in the main retail corridor and is surrounded by a heavy concentration of residential homes, retailers, and just a few blocks from Nathan Littauer Hospital. The hospital serves the entire county and is a convenient option for picking-up and dropping-off prescriptions for the patients coming and going from the hospital. Rite Aid is one of the nation's leading drug store chains and is the largest drug store chain on the east coast. In a rural town, such as Gloversville, customers feel the ease and convenience of this Rite Aid. The unrivaled sales confirm the necessity of the store and Rite Aid's continued commitment to this location. Gloversville is a centrally located city within a short driving distance to Albany (35 miles southeast from Gloversville), Syracuse, New York City and Saratoga Springs. The city is midway between Utica and Albany-Schenectady-Troy. Fulton County is within a four hour drive from all major metropolitan areas in the northeast. Fulton County, located north of the New York State Thruway (I-90), west of Interstate 87 and northwest of Interstate 88 provides direct linkage to all major population areas. State Routes 30, 30A, 10 and 29 connect the traveler to all of the major interstate highways. The Cooper Commercial Investment Group looks forward to working with parties interested in selling or looking to acquire other similar commercial assets, and encourages you to contact them for a no obligation evaluation of your commercial property. Visit them on-line at www.coopergrp.com for the most up-to-date listings and information, stay connected by, "Like" them on Facebook and follow them on Twitter @TheCooperGrp.