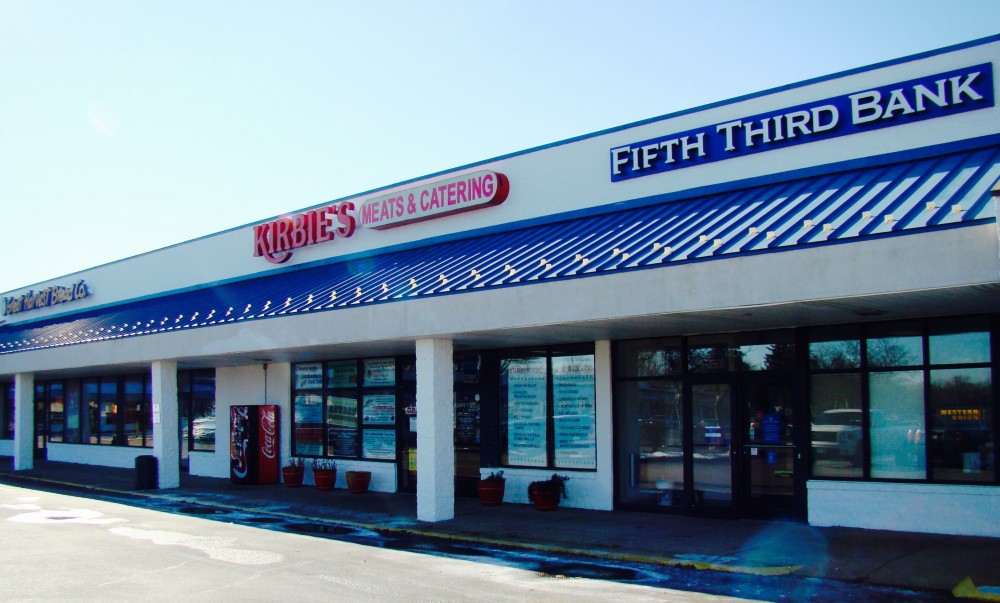 Address: 3012-3045 Graham Road 4044-4070 Fishcreek Road
Short Description:
The Cooper Commercial Investment Group is pleased to announce the sale of Oregon Trails, a 53,191 S.F. drug store/grocer (Discount DrugMart) shadow anchored retail center located in Stow, Ohio. Bob Havasi and Dan Cooper of the Cooper Commercial Investment Group in Cleveland, Ohio, had the privilege to represent the Seller, a private investor out of California. The Buyer, a private investment group also out of California, purchased the property for $4,000,000.
Details
The Cooper Commercial Investment Group looks forward to working with parties interested in selling or looking to acquire other similar commercial assets and encourages you to contact them for a no obligation evaluation of your commercial property. Visit them on-line at www.coopergrp.com for the most up-to-date listings and information. Stay connected, "Like" them on Facebook and follow them on Twitter @TheCooperGrp.