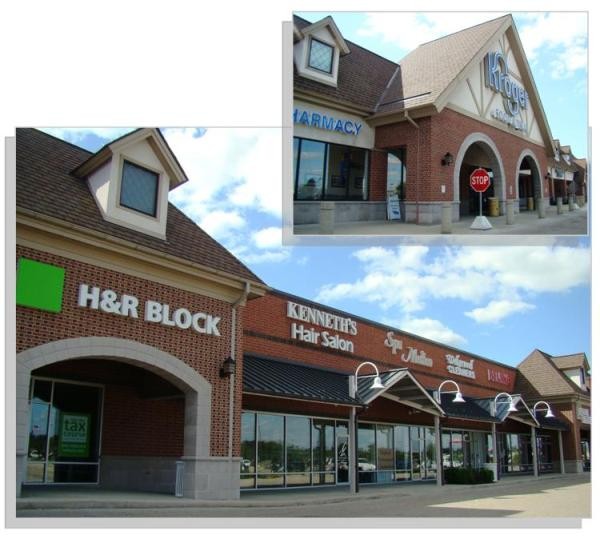 Address: 9836-9890 Brewster Lane 3965-3975 Powell Road
Short Description:
The Cooper Commercial Investment Group is pleased to announce the sale of Powell Crossing, a shadow Kroger center located at 3965-3975 Powell Road and 9836-9890 Brewster Lane in Powell, Ohio. The 48,750 square foot retail center is optimally located in one of the nation's highest growth areas and one of the most desirable and sought out places for upscale, suburban living.
Details
Many people move to Powell for the desirable short commute to Downtown Columbus and/or The Ohio State University. The center is in an economically strong residential community with average household incomes of just over $152,000 within a one-mile radius of the center. The center was built in 2002 to accommodate the growing market and boasts a great mix of high profile tenants, mostly on Triple Net (NNN) Leases with rental increases. The center's shadow anchor, Kroger, recently (2008) expanded their space by 20,000 square feet and added a Kroger Gas fueling station to accommodate the increased demand in the area. The buyers assumed the existing debt with less than 50% down, and the property was sold for $7,300,000. Dan Cooper had the privilege to represent the owners, Powell-Sawmill, LLC of Columbus, Ohio and found the Buyers, a private group out of the Texas area. The Cooper Commercial Investment Group looks forward to working with parties interested in selling or looking to acquire such assets, and encourages you to contact them for an evaluation of your commercial property. Visit them on-line at www.coopergrp.com for the most up-to-date listings and information.