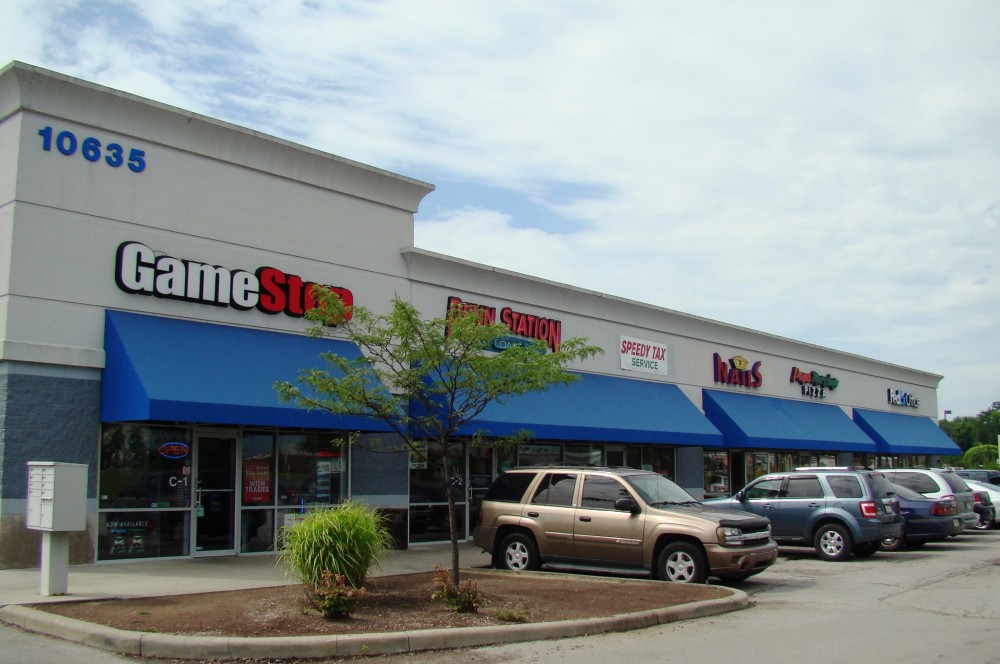 Address: 10555, 10625, 10635 Pendleton Pike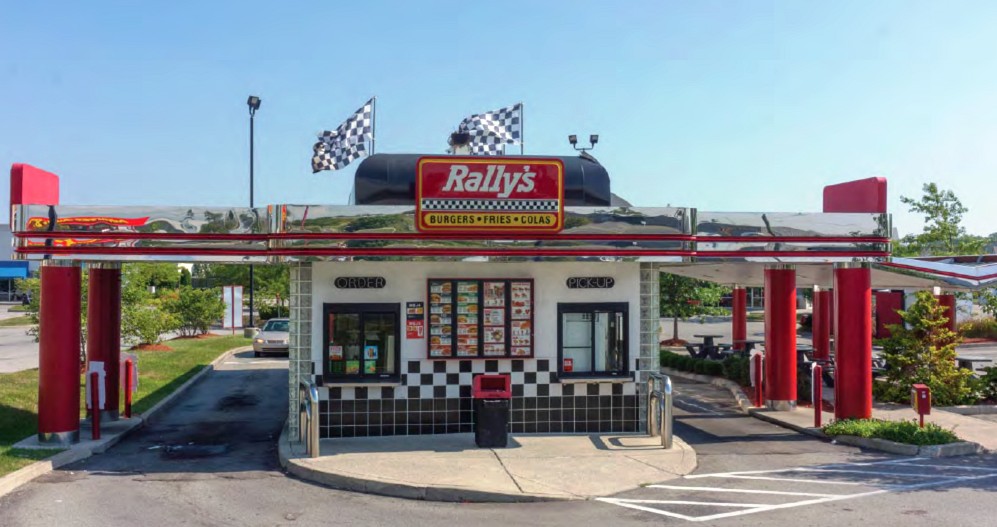 Short Description:
The Cooper Commercial Investment Group is pleased to announce the sale of Indian Creek Commons, a 59,782 square foot multi-tenant center that was built in 2003, shadow anchored by Walmart Supercenter, and located in Indianapolis, Indiana. Indian Creek contains many well known national tenants, including: Dollar Tree, Buffalo Wild Wings, Sally Beauty, Pet Supplies Plus, FedEx, World Finance Company, GameStop, Rally's Hamburgers, and many others. Dan Cooper, President and Broker of the Cooper Commercial Investment Group in Cleveland, Ohio, had the privilege to represent the seller, a private investment group whom Dan has worked with on multiple transactions in the past. The East Coast buyer was also found directly by The Cooper Commercial Investment Group and purchased the property for $8,500,000, which was approximately 95% of the list price.
Details
The Cooper Commercial Investment Group looks forward to working with parties interested in selling or looking to acquire other similar commercial assets and encourages you to contact them for a no obligation evaluation of your commercial property. Visit them on-line at www.coopergrp.com for the most up-to-date listings and information. Stay connected, "Like" them on Facebook and follow them on Twitter @TheCooperGrp.