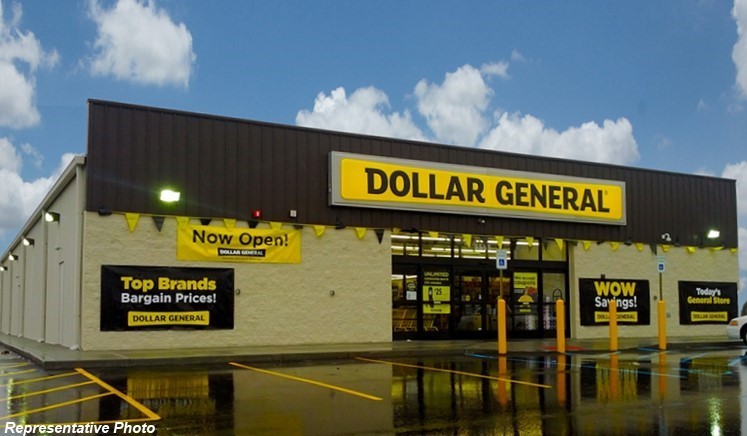 Address: 100 Angelfish Avenue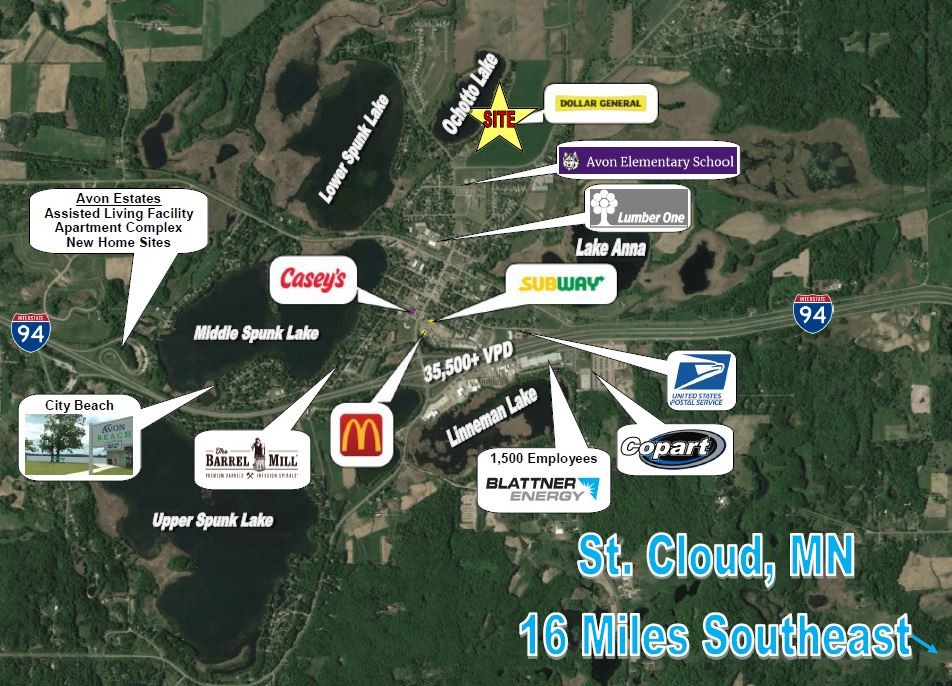 Short Description:
The Cooper Commercial Investment Group is pleased to announce the sale of single-tenant, Absolute NNN Dollar General location in the desirable community of Avon, a western suburb of St. Cloud (16 miles), Minnesota. The property is newer construction with Dollar General's lease commencing in 2019 with 15 years of original term, leaving approximately 12.5 years remaining. The lease includes multiple option periods with 10% increases in each period. The tenant handles all on-site maintenance and repairs to the building including roof and structure and ALL other operating expenses, leaving ownership with no daily management responsibilities.
Details
Bob Havasi and Dan Cooper of the Cooper Commercial Investment Group in Cleveland, Ohio, had the privilege to represent the seller, a private investment group out of Florida. The all-cash buyer was found on the 3rd day of marketing the asset for sale and purchased the property for the full asking price of $1,640,000, representing a 5.50% CAP Rate. Through marketing efforts, the Cooper Group generated multiple competitive offers on the property.