Dialysis Anchored Multi-Tenant Office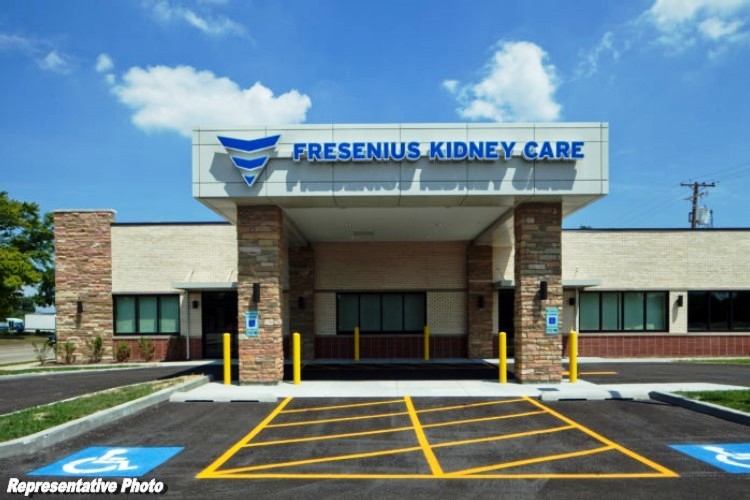 Short Description:
The Cooper Commercial Investment Group is pleased to announce the sale of a 100% occupied medical/office building anchored by one of the largest dialysis users in the country. The anchor is original to the building and recently executed a 5-year extension, which includes a mid-term rental increases during the term. The office building also includes Edward Jones, who also recently extended their lease and newly executed leases to a staffing agency and salon, adding a nice level of diversification to the featured property.
Details
Dan Cooper, President and Broker of the Cooper Commercial Investment Group in Cleveland, Ohio, had the privilege to represent the seller, a private investment group out of New York. The buyer, out of Ohio purchased the property for $1,250,000, representing an 8.13% CAP Rate and nearly 90% of the original list price. The Cooper Commercial Investment Group looks forward to working with parties interested in selling or looking to acquire other similar commercial assets and encourages you to contact them for a no obligation, evaluation of your commercial property. Visit online at www.CooperGrp.com for the most up-to-date listings and information, stay connected, "Like" them on Facebook and follow on Twitter @TheCooperGrp.