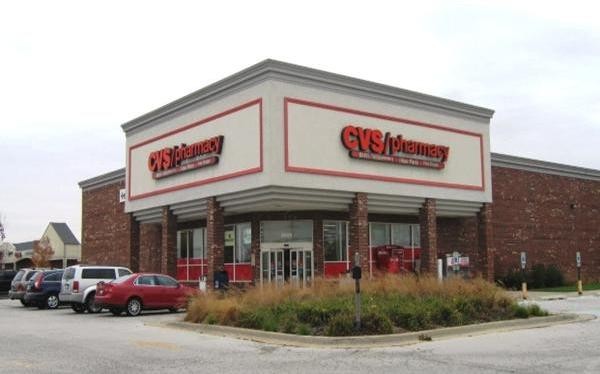 Lease Type: Tenancy Type: National Lease Type:
Address: 2050 Nelson Road
Short Description:
The Cooper Commercial Investment Group is pleased to announce the sale of the Zero Cash Flow CVS Pharmacy located in New Lenox, Illinois. Dan Cooper, President and Broker of Cooper Commercial Investment Group in Cleveland, Ohio had the privilege to represent, both the buyer and the seller, in the transaction. The seller was a private group out of Illinois and the buyers were a private group out of Ohio. The unique structure of the property attracted the buyers to the property and they closed approximately 60 days from contract execution. The sale of the property was for $400,000, a number reflecting 33% over the extinguished debt.
Details