Charlotte Town Business Center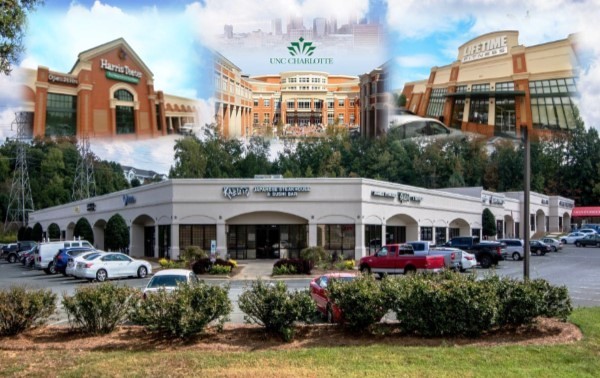 Address: 1001 East W.T. Harris Blvd.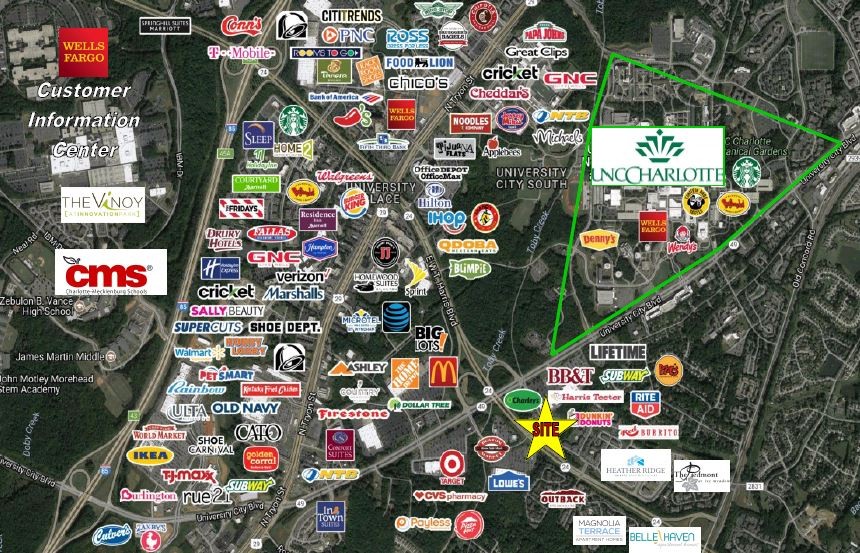 Short Description:
The Cooper Commercial Investment Group is pleased to announce the sale of Charlotte Town Business Center, a 40,061 square foot, service-oriented center, located less than 1-mile from UNC Charlotte (30k students). Bob Havasi and Dan Cooper of the Cooper Commercial Investment Group in Cleveland, Ohio, had the privilege to represent both the Buyer and Seller in this transaction. The Seller is an East Coast private investment group, whom Bob and Dan have worked with on multiple transactions in the past. The private California buyer purchased this asset for $6,300,000, representing an 8.58% Cap Rate. Through marketing efforts, The Cooper Group generated a significant amount of interest in the property along with several other competitive offers on the center.
Details